Join us
Our success depends on the skill and passion of our people. We're committed to creating a great working environment for our staff.
A career at Baycorp is an opportunity to join a dynamic work place with great growth opportunities across Australasia.
Baycorp is committed to an uplifting environment where employees are recognised and rewarded.
In this section find out more about job opportunities and why Baycorp is a great place to work.

Apply now for a career with us.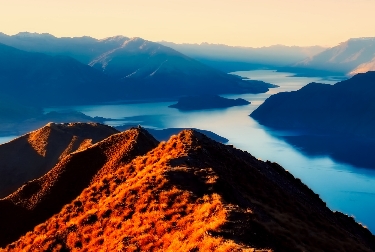 Our values are important and they should be meaningful to all of us. They will guide our decisions, our behaviours and actions.
Read more