The 1 minute

credit control check
for small businesses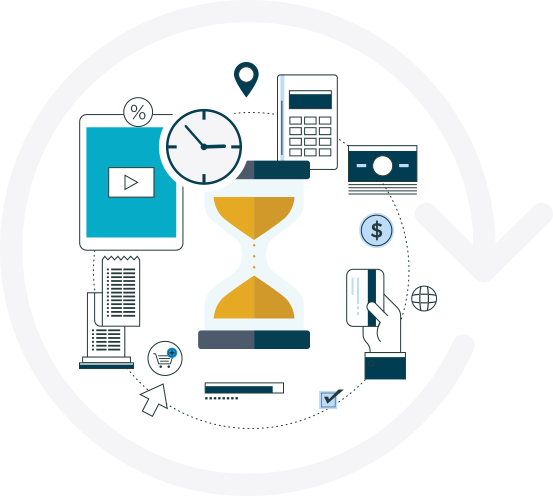 We have developed a fun and simple way to measure the health of your approach to credit control. How will you fare?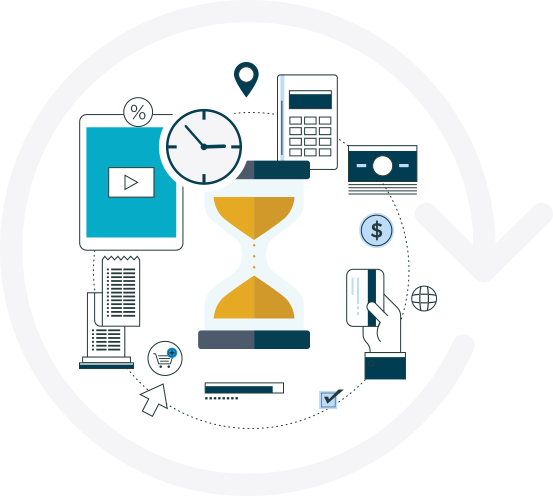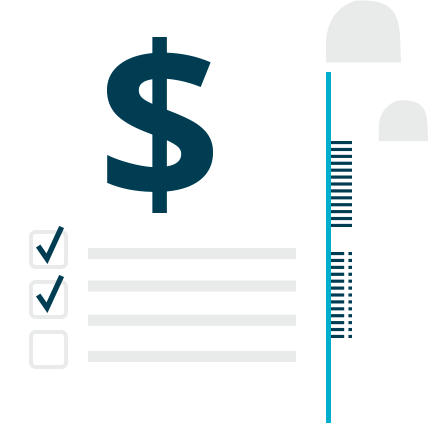 How much financial impact do unpaid invoices have on your business?
None. I don't have a problem with unpaid invoices.

Some impact.

A lot. I have become a different person because of the financial worry.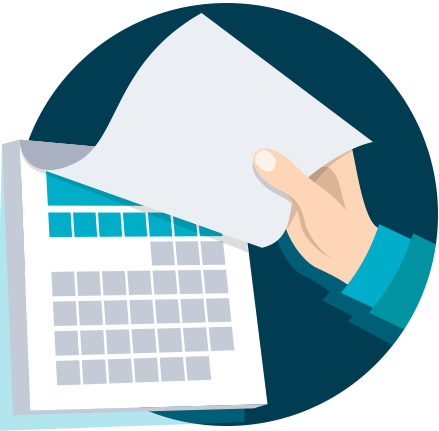 Do you have many invoices more than 60 days past their due date?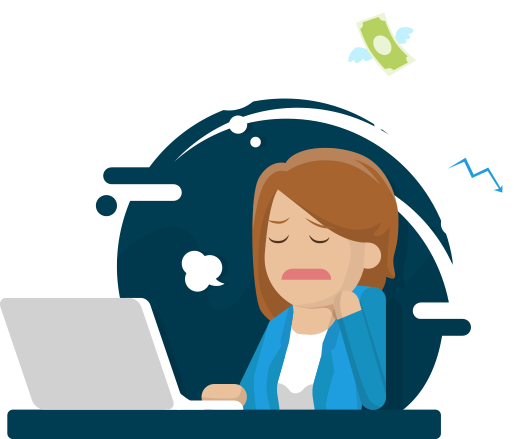 How much stress do your accounts people go through with invoices?
None. They're in a state of zen-like bliss. They never have a problem chasing up people who don't pay.

Some. In the odd instance some customers don't pay their invoices and that can be difficult to deal with.

Too much. They're always worried.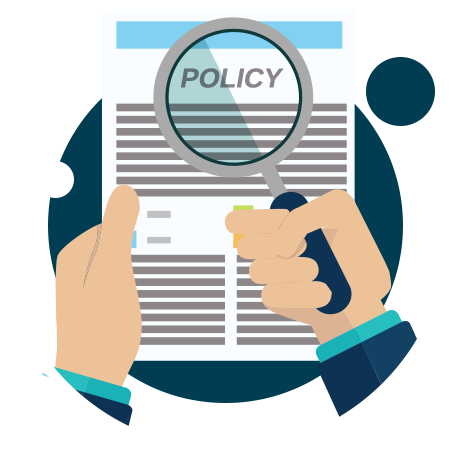 Do you have a written credit control policy?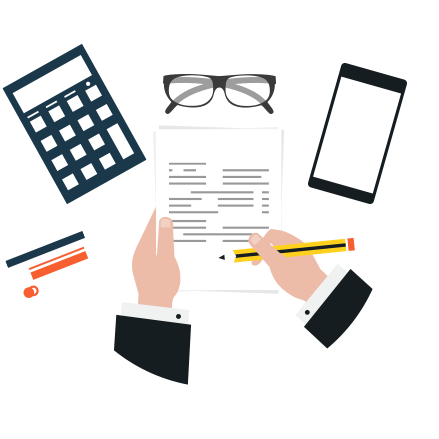 Do you use credit checking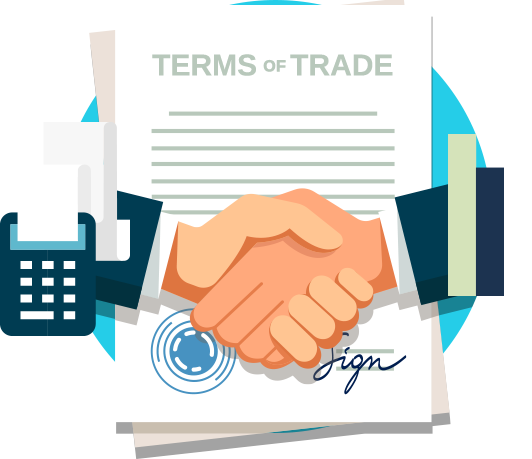 Does your business have terms of trade?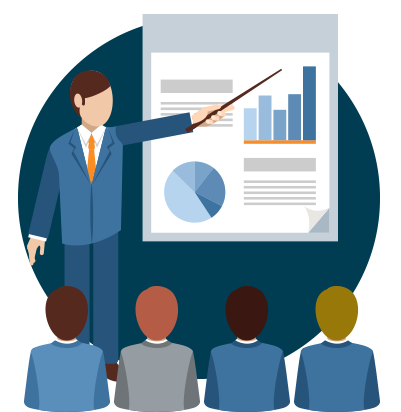 Do you use an expert for helping you with credit control, including debt collection?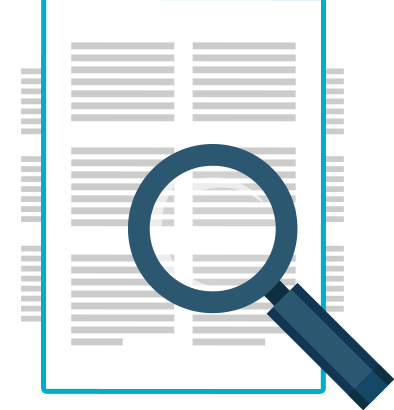 Do you display your credit terms so they are visible to your customers?
EXPERT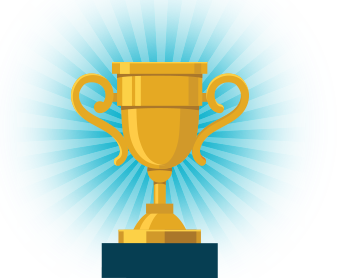 Wow. You're a champion!
You are doing a great job and doing it better than many other small businesses.
It's recommended you get your internal policy reviewed to ensure you keep up the good work.
Want to contact us? Call us on 0800 229 267
PROFESSIONAL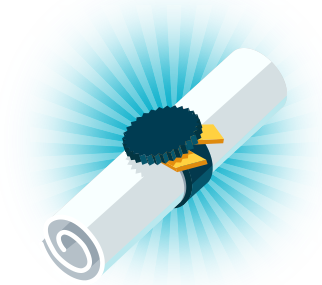 Congratulations!
You seem to have some good practices when it comes to credit control and managing invoices but there is some room for improvement.
It's recommend you seek input from an expert by clicking here.
Want to contact us? Call us on 0800 229 267
ENDURO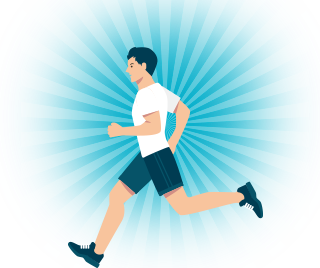 Ouch. You may be enduring some struggles.
You may have some unpaid invoices causing stress and possibly some financial challenges.
It's recommended you get some advice.
Want to contact us? Call us on 0800 229 267