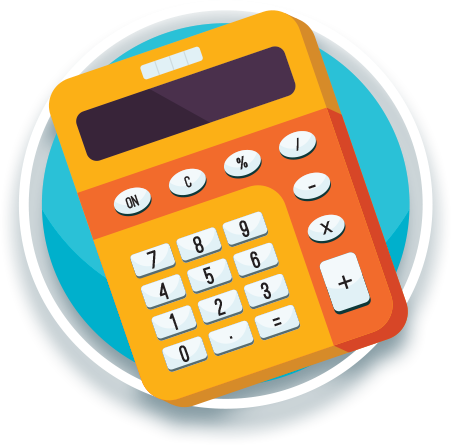 DEBT RECOVERY
ODDS CALCULATOR
To help small businesses understand the pains and pitfalls of hanging onto unpaid invoices for too long we have developed a debt recovery odds calculator.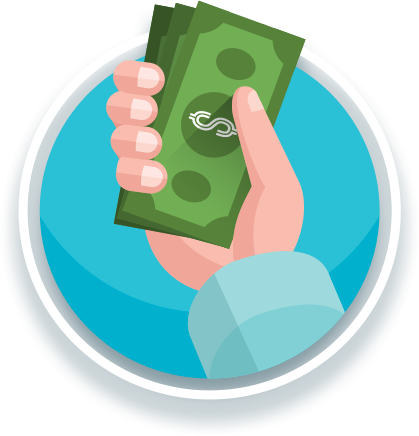 1 of 4
How much is owed to you?
Click to move the slider across to determine the dollar amount. After amount shown click on next.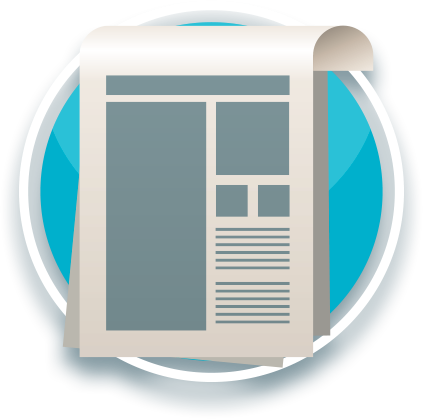 2 of 4
How old is the unpaid account?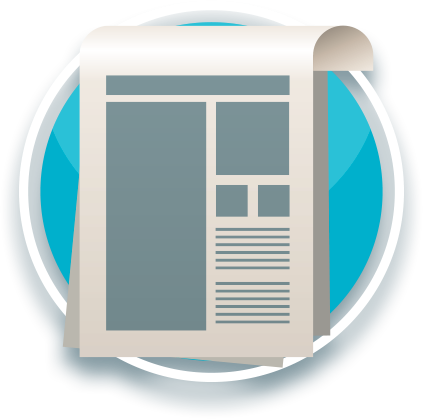 3 of 4
When was the last payment made?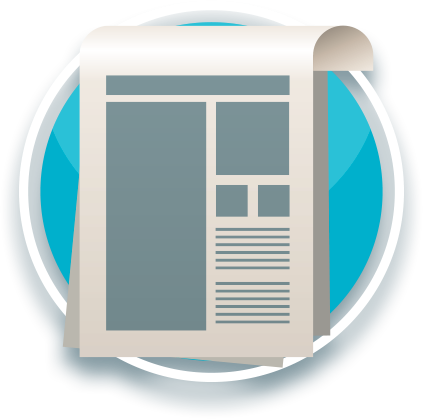 4 of 4
How many phone numbers do you have for the non-paying customer?
RESULTS
Please enter your details and we'll send you the results.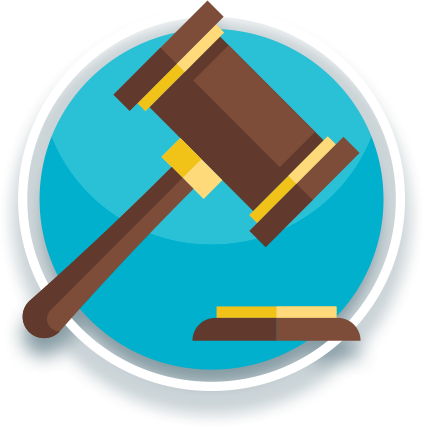 Next Steps
To get back what's yours, don't delay, act today. Enquire now or contact us on 0800 229 267