Join us
Our success depends on the skill and passion of our people so we're committed to creating a thriving environment.
A career at Baycorp is an opportunity to join a dynamic work place with great growth opportunities across Australasia.
Baycorp is committed to an uplifting environment where employees are recognised and rewarded, as we believe every employee is integral to our success.
In this section find out more about job opportunities and why Baycorp is a great place to work.
Our commitment to tailor debt recovery solutions for our clients underpins our desire to be the leading debt resolution specialist.
With a vast network of offices and sites across Australasia, we employ over 500 people and offer opportunities at all levels in our Collection Teams, from Trainee Collection Agents, through to experienced Collection Agents, Skip Tracers and Team Leaders. We also have a range of corporate services opportunities in Finance, HR, IT, Sales and Marketing, Data Analytics and Customer Relations.
Our experience, processes and most importantly our people help our clients unlock debt, with everything from credit reporting, deploying legal and field services, through to data analytics. It all adds up to a full debt management service – backed by the most substantial and comprehensive database in Australasia.

Apply now for a career with us.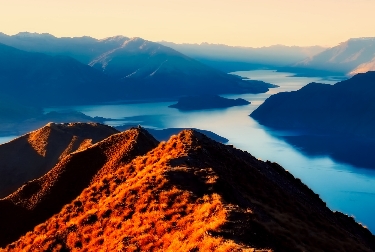 Our values are important and they should be meaningful to all of us. They will guide our decisions, our behaviours and actions.
Read more